Hello and welcome to the website of the Bernard Nordkamp Centre in Katutura, Windhoek, Namibia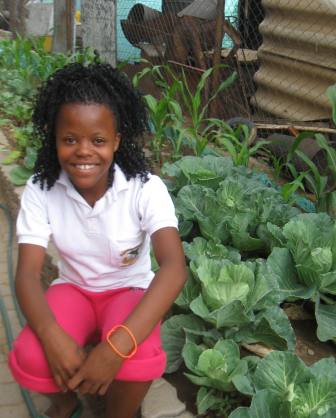 My name is Sophia and I am a Grade 7 student at the BNC, which is short for the Bernhard Nordkamp Centre, but MaryBeth and Grandma tell us that it is really short for the BEST NAMIBIAN CHILDREN so that's the one I like. I have been coming to the centre for 4 years now and have made lots of friends and met many volunteers from all over the world. I really enjoy the classes and my marks were so good in 2011 that I have been accepted by one of the best High Schools in Windhoek. For me that is a dream come true. I hope that you are reading this and thinking about coming to teach at the Centre so that you can help other kids make their dreams come true.
Now you can read all about the Centre. I hope we meet one day when you come to visit the Centre.
---
About the BNC
The Bernhard Nordkamp Centre occupies premises in Katutura owned by the Catholic Church in Namibia. It regularly serves as a haven for over 130 children but particularly it provides them with a formal supplementary educational opportunity.
The BNC objectives are to provide these children with a balanced programme of activities which will meet their individual needs, but above all, will equip them to be positive, well educated and contributing adult members of society. To achieve this, the Centre provides a formal learning programme as well as opportunities for sporting and cultural activities.
Thank you to our donors!
As the BNC relies on donations, we want to use this opportunity to thank all our donors and sponsors. Without you, the centre would not be existent. We do receive help in any form from all over the world - incredible! THANK YOU!!!!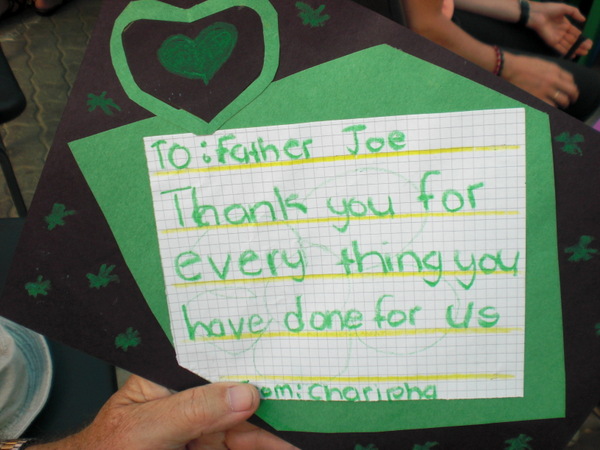 Sponsoring a child
Would you like to sponsor a child? It does not cost a lot but is a great help to our students and their families, its easy and so rewardenig!.
Your gift will mean that one more child will be able to go proudly to school in their new uniform, knowing that their school fees have been paid and that they will not be beaten because they do not have a pen.
Every dollar you donate will go directly to the child carefully chosen for your to support.
You will have the satisfaction of watching the progress and achievements of the child you sponsor.